We have rapidly gained a presence in the federal government arena with the right abilities, resources and experience to handle security needs
Indian Eyes is a prime contractor to the Department of Energy (DOE) and maintains a DOE approved Facility Clearance.
We currently provide Personnel and Facility Clearances Support Services for the DOE.  Indian Eyes provides a variety of security services that includes:

Security Management
Visitor Control
Site and Facility Access
Personnel Security Interviews
Foreign Ownership, Control, or Influence (FOCI) processing
Personnel Security Access Authorization
Adjudicative and processing activities
Human Reliability Program security reviews
Facility Clearance support in DOE Safeguards and Security Information Management System
In addition to our security support services, Indian Eyes offers a world class Team providing K9 and protection dog services throughout the federal, commercial, and privates sectors.  Our K9 TEAM has been training dogs competitively and professionally for over 30 years and consists of some of the TOP best names in the protection dog arena.  Today our trainers and dogs are highly sought-after, they have worked with high-profile companies, government agencies (US Military) as well as top athletes and celebrities.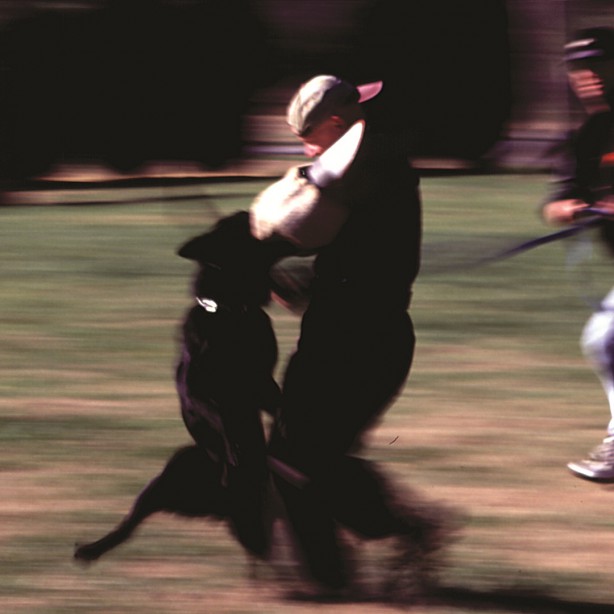 Our Services Include:
Government/Military trained K9 dogs
Executive protection dogs and protective service
Family protection dogs
Home protection dogs and personalized training
The Indian Eyes team believes that all families have a basic right to peace of mind and security, and we take great pride in helping to ensure that all of our clients receive exactly that. We call this "Huggable Security" in the form of a well-trained, lovable German Shepherds for individual families.
The Mission is to provide a secure environment protecting your assets through the minds of an Elite team that understand the stringent requirements of the federal government and the team  that will not forget the families that deserve "Huggable Security"24 hours per day, 7 days per week.